Doctor of Chiropractic
Dr. Dan Courneya is originally from Toronto, Canada. He graduated from the University of Guelph (Ontario, Canada) with a Bachelor of Science degree in Human Kinetics. After assisting patients with passive and active rehabilitation at a multi-disciplinary clinic for 2 years as a Certified Kinesiologist he decided to pursue further challenges by continuing his education with a Doctorate of Chiropractic from New York Chiropractic College.
Upon graduating in December of 2015 he moved down to New Jersey and has helped countless people find better health and relief from their aches and pains. Dr. Dan joined the Natural Health Center family in February 2019 and continues to be a vital part of the "Miracle Team" as they strive to provide lasting, long-term relief for all their patients.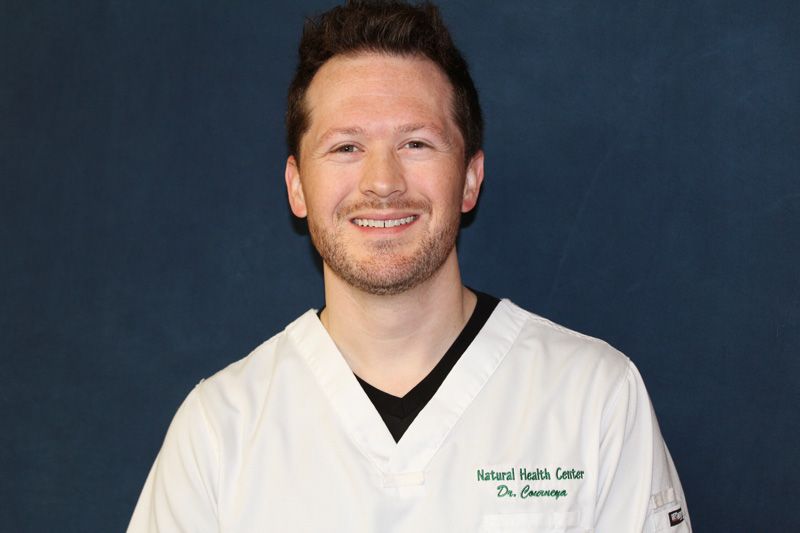 Dr. Dan is a proficiency rated Activator Methods doctor and is also well-versed in Diversified technique. He has certifications in sports medicine, instrument assisted soft tissue therapy and is an expert in rehabilitative exercise. Dr. Dan has a passion for helping people and dedicates his time to aiding them in achieving their personal and functional goals.