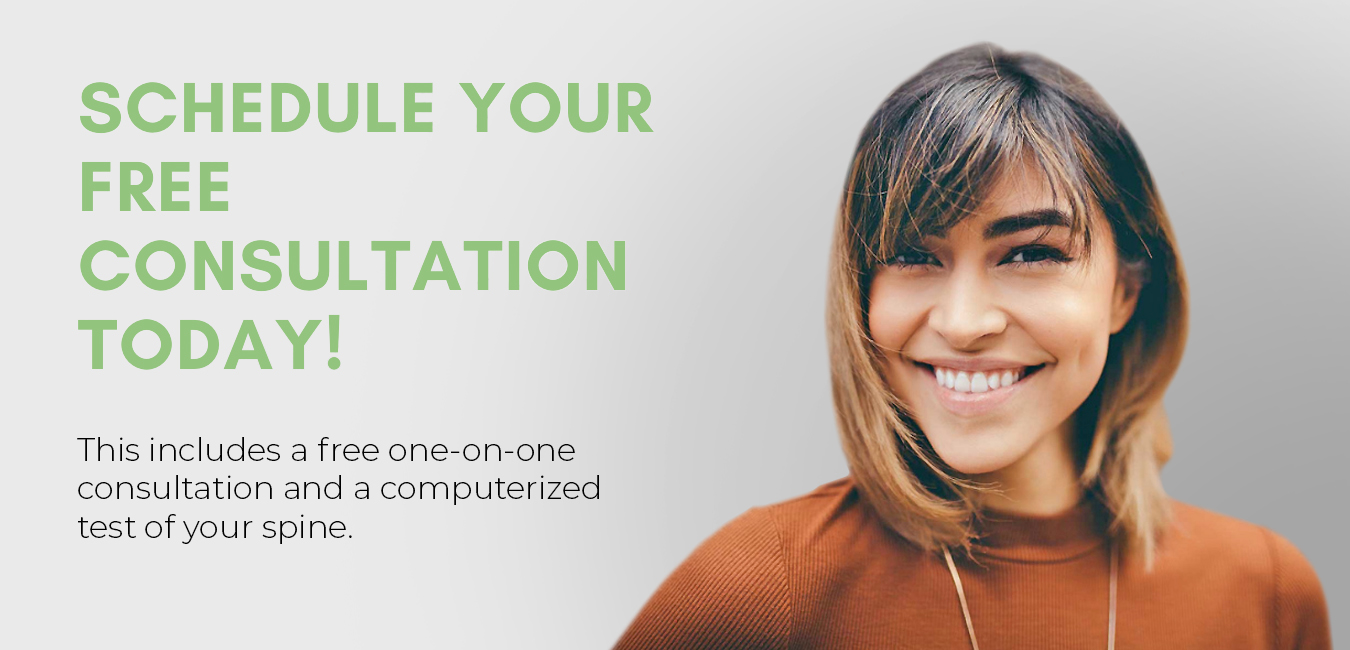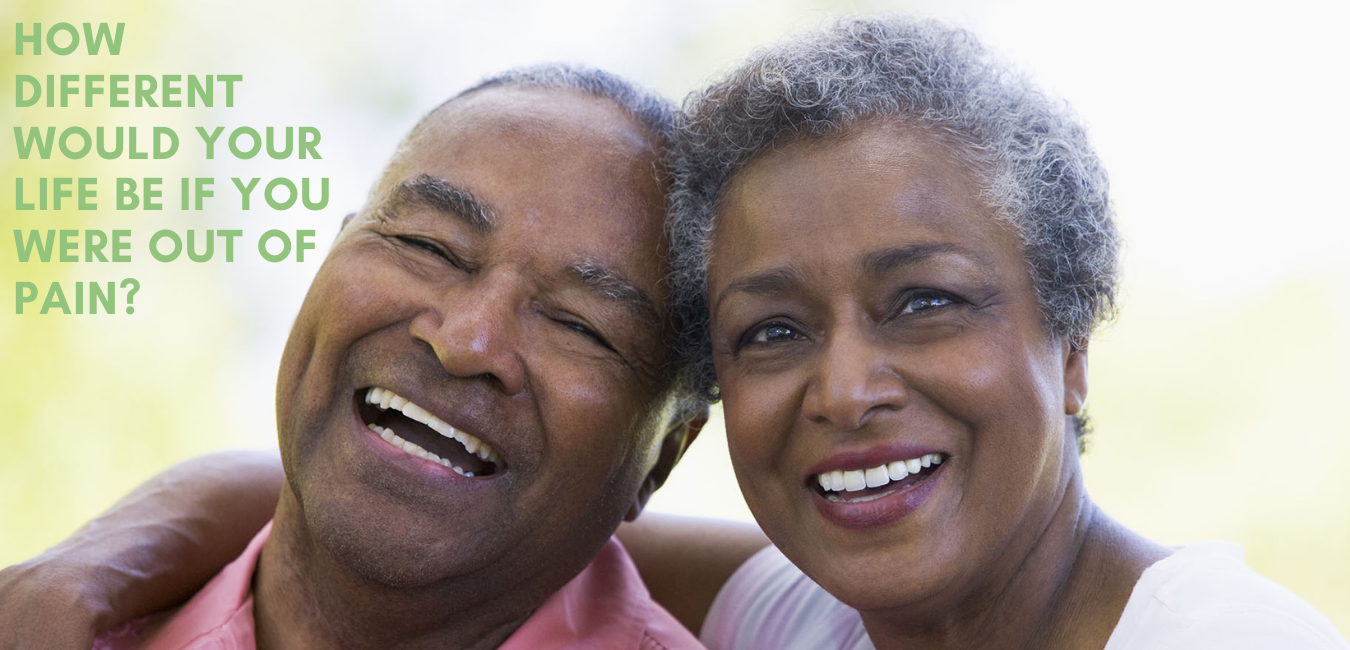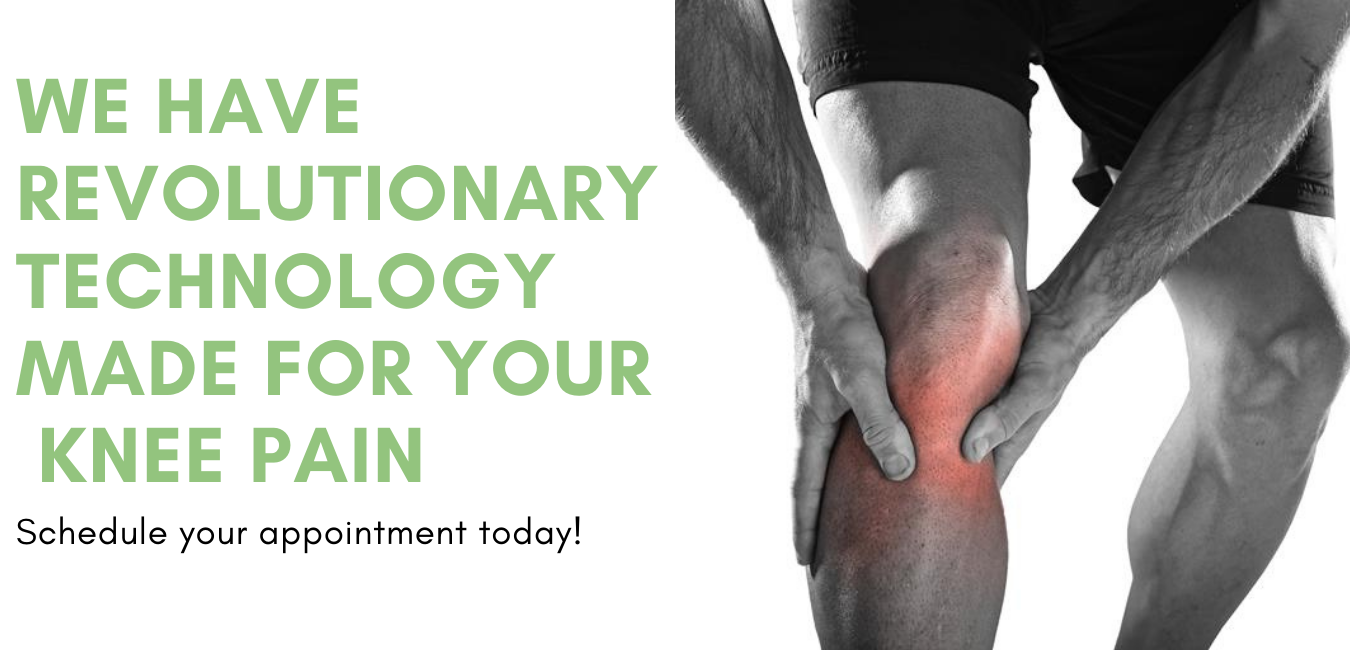 Multidisciplinary Medical Center New Jersey
Integrated Physical Medicine
Conservative Approach With Cutting Edge Treatments
Many painful musculoskeletal conditions, joint problems, and other physical issues can be successfully treated without needing to undergo invasive surgery.
We have been in Clifton for over 45 years and help our patients achieve optimal health and maximum function through physical medicine without the use of drugs and surgery. We take a conservative approach and offer a team of providers with multiple specialties under one roof to develop comprehensive treatment plans to address the root cause of the patient's condition.
Many of our patients come to us because they are concerned about taking dangerous opioids and the risks of surgery and are interested in a more conservative, non-surgical approach to resolve their pain.
Our doctors are experts at planning and executing rehabilitation techniques to help patients with short-term injuries or long-term medical conditions.
If you are suffering from pain, joint problems, or other issues, please contact our office in Clifton, NJ. Our specialists will be able to evaluate your condition to help you find a solution that fits your needs.
Learn more about us by watching the video above!
Our Services & Treatments