Conditions Treated in Clifton, NJ
Are you tired of dealing with your chronic pain? The team at Natural Health Center in Clifton is here to help you out. Below is some more information about the conditions we treat and how we treat them.
We treat a variety of conditions here at Natural Health Center. Conditions we treat include back, neck, and shoulder pain, fibromyalgia, headaches, sciatica, carpal tunnel, arthritis, neuropathy, knee pain and joint pain. Below are some more details about these conditions.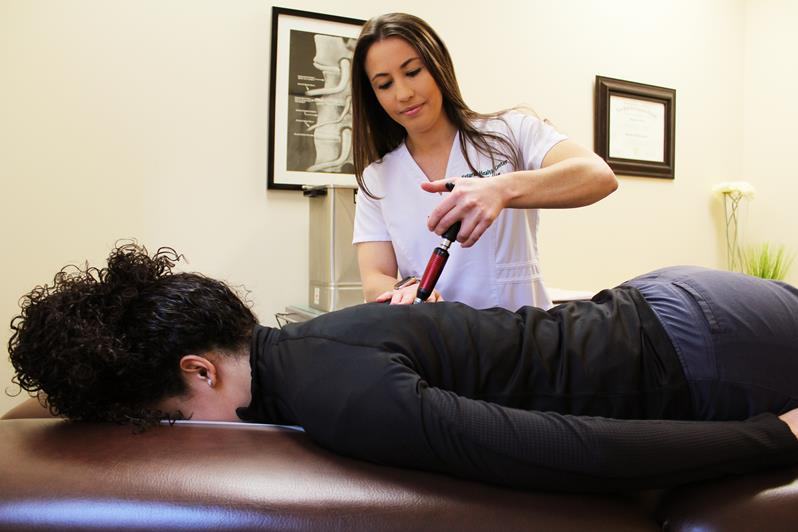 Back, neck, and shoulder pain can be brought on by poor posture, work and home-related injuries, and auto accidents. If your back or neck is out of alignment, this can also cause chronic pain to occur in these areas. Chronic pain Headaches can range from a mild headache to migraines. The tension in the muscles around the head causes migraines and headaches.
Pain Management
Arthritis
How We Treat These Conditions
As a Responsible Pain Management ™ clinic with multiple different doctors and providers under one roof, we take a team approach with each condition presented. Our medical team will first do a comprehensive exam to determine what is the exact root cause of your complaint. Once we have diagnosed the cause, we put together a tailor made treatment plan to address and handle the cause thereby handling the symptoms.
Make an appointment with us at your earliest convenience so that you can begin living your life pain-free. You can fill out our New Patient Form from the comfort of your home and turn it in at the beginning of your first appointment. From there, we can perform an exam on you and give you a diagnosis, then discuss and implement a treatment plan just for you. Please do not hesitate to contact us if you have any questions.
Call our Clifton Office Today!