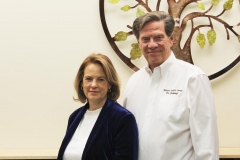 Here at Natural Health Center of Clifton we value our patients. We acknowledge that going to a new place for the first time can be nerve-wracking. We want to do everything we can to eliminate any unnecessary stressors, which is why we include the option of printing and completing your forms at home.
We think of our patients as part of our extended family, and we are excited to meet you! If you have any questions regarding your first visit, please don't hesitate to call us at (973) 370-9155.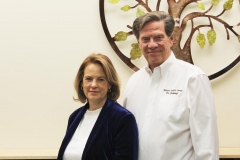 Paperwork For Your Complimentary Consultation
When you come in for your initial consultation, there is no charge. We want to take this opportunity to meet with you, take a look at what's going on with your body, run a computerized test and in general determine if our treatments are right for you. Fill out this form and bring it into your consultation.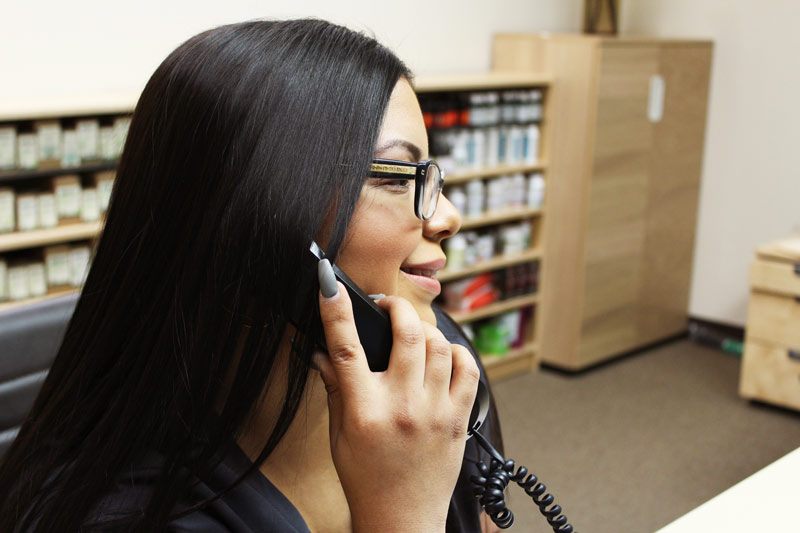 New Patient Examination Form
After your initial consultation, the doctors will do a very thorough orthopedic and neurologic examination to help determine the root cause of your pain. The cost of this exam is $100. There is a more extensive form to fill out for this exam. If you would like to save time by filling out this paperwork at home, download this form and bring it in to your exam appointment.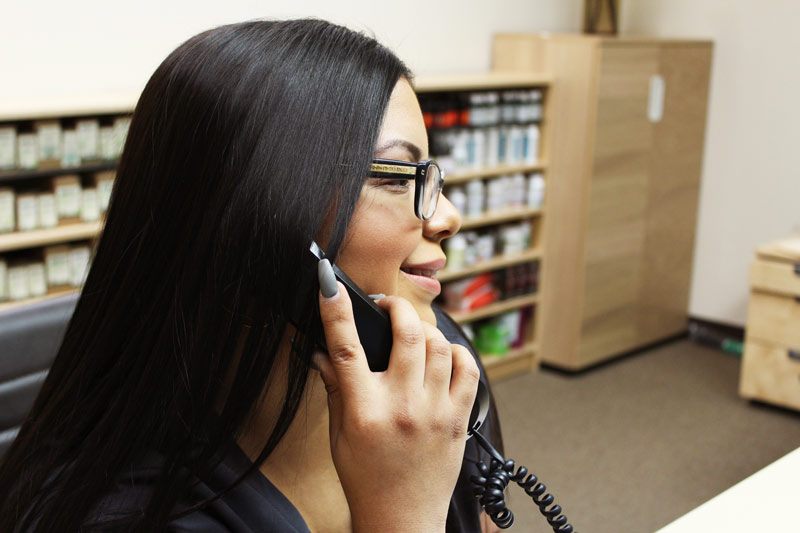 We very much look forward to seeing you at your appointment. Please text or call us at 973-370-9155 if you have any questions or need assistance!