Are you tired of dealing with your chronic back pain? The medical team at Natural Health Center in Clifton are ready and eager to help. Below is more information about back pain treatment and how we can help you.
What Causes Back Pain?
There are a variety of causes of back pain. Back pain can be caused by injuries from auto accidents, poor posture, sports related injuries, and home and work related injuries. Finding out the cause of your back pain is the first step in getting treatment and relief from it.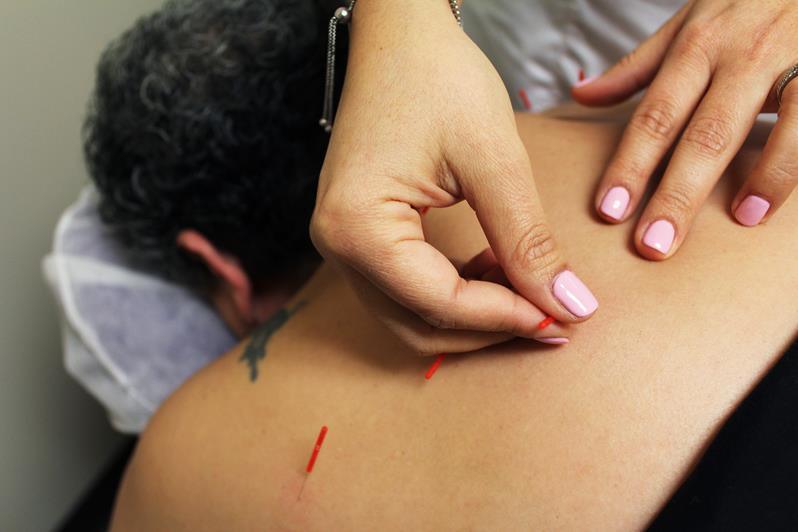 What are the Symptoms of Back Pain?
There are several symptoms of back pain that let you know this is something not to take lightly and ignore. Some symptoms of back pain are:
Sharp pain in the neck and/or back, usually occurring after lifting something heavy or other demanding activity
Not able to stand straight without muscles spasms or pain in the lower back area
Ongoing aches or stiffness along the spine, from the neck to the tailbone
Back pain that affects the lower part of the buttock, down the back part of the thigh and to the calf and toes
Chronic aches in lower or middle of the back, usually after standing or sitting for long periods of time.
If you have been dealing with any of these symptoms for a period of time, call our multidisciplinary medical office so that we can give you back pain relief with our treatment methods.
There are several types of treatments that can bring relief from chronic back pain. The most common form of treatment is pain management.
Other forms of treatment include acupuncture and therapeutic exercise.
Please contact us if you have any questions about our methods of back pain treatment. We are here to help you out!
Your Clifton Multidisciplinary Medical Office
Make an appointment with us today so we can start treating your back pain. You can also reach us by phone at (973) 470-0687 to set up an appointment with us.